quick

quick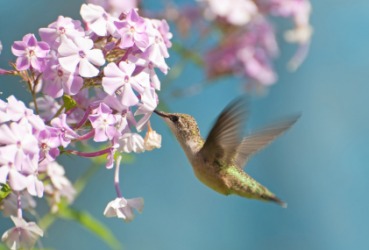 Quick is the motion of a hummingbird's wings.
adjective
The definition of quick is someone or something which is prompt or swift.

An example of quick is the speed of the movement of a hummingbird's wings.
---
quick
Archaic

living; alive

rapid; swift: a quick walk
done with promptness; prompt: a quick reply
acting swiftly: a quick worker

lasting only a moment: a quick look

prompt to understand or learn: a quick mind
designating a reference source designed to provide basic or essential information in a format that is easy to use

sensitive; acutely perceptive: a quick sense of smell
easily stirred; fiery: a quick temper
sharply curved: a quick turn

Archaic

pregnant
Origin of quick
Middle English
quik,
lively, alive from Old English
cwicu,
living: see bio-
the sensitive flesh under a toenail or fingernail
the deepest feelings or sensibilities: cut to the quick by the insult
Archaic
to animate; invigorate
the quick
those who are alive; the living: archaic except in the phrase
the quick and the dead
---
quick
adjective
quick·er, quick·est
Moving or functioning rapidly and energetically; speedy: an animal that is quick enough to escape most predators.
Learning, thinking, or understanding with speed and dexterity; bright: a quick mind.

a. Perceiving or responding with speed and sensitivity; keen: quick reflexes.

b. Reacting immediately and sharply: a quick temper.

a. Occurring, achieved, or acquired in a relatively brief period of time: a quick rise through the ranks; a quick profit.

b.

Done or occurring immediately:

a quick inspection.

See Synonyms at

fast1

.

Tending to react hastily: quick to find fault.
Archaic

a. Alive.

b. Pregnant.
noun
Sensitive or raw exposed flesh, as under the fingernails.
The most personal and sensitive aspect of the emotions: The remark cut her to the quick.
The living: the quick and the dead.
The vital core; the essence: got to the quick of the matter.
adverb
quicker, quickest
Quickly; promptly.
Origin of quick
Middle English
alive, lively, quick
from
Old English
cwicu
alive
; see
gwei-
in Indo-European roots.
Related Forms:
---
quick

---