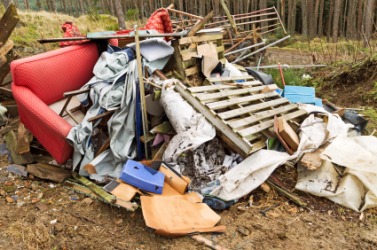 An ugly mess.
adjective
The definition of ugly is someone or something that is visually unpleasing, or something that is threatening.

An example of an ugly person is someone who is very unattractive and unpleasant to look at.
An example of an ugly attitude is a person who is mean and pessimistic all the time.
An example of ugly weather is a dark sky with storm clouds.
---
ugly
adjective
-·lier

,

-·li·est
unpleasing to look at; aesthetically offensive or unattractive; unsightly
bad, vile, repulsive, offensive, objectionable, etc.: an ugly lie, habit, etc.
threatening; ominous: ugly storm clouds

Informal

ill-tempered; cross: an ugly mood
Origin of ugly
Middle English
uglike
from Old Norse
uggligr,
fearful, dreadful from
uggr,
fear, probably from Indo-European base an unverified form
a?-,
sharp from source Classical Greek
ak?,
a point
noun
pl.
-·lies
Informal
an ugly person or thing
---
ugly
adjective
ug·li·er, ug·li·est
Displeasing to the eye; unsightly.

a. Repulsive or offensive; objectionable: an ugly remark.

b. Chiefly Southern US Rude: Don't be ugly with me.

c. New England Unmanageable. Used of animals, especially cows or horses.

Morally reprehensible; bad.
Threatening or ominous: ugly black clouds.

a. Likely to cause embarrassment or trouble: "Public opinion in both nations could take an ugly turn" ( George R. Packard )

b. Marked by or inclined to anger or bad feelings; disagreeable: an ugly temper; an ugly scene.
noun
pl.
ug·lies
Informal
One that is ugly.
Origin of ugly
Middle English
frightful, repulsive
from
Old Norse
uggligr
from
uggr
fear
Related Forms:
---
ugly

---