beautiful

beau·ti·ful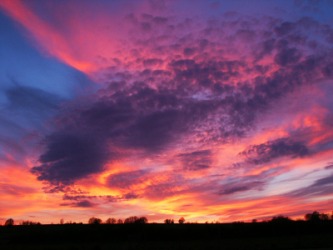 A beautiful sunset.
adjective
The definition of beautiful is having qualities that are pleasing to the senses.

A gorgeous young woman, a mother dog taking care of her young and a picturesque sunset are each an example of something that is beautiful.
---
beautiful
having beauty; very pleasing to the eye, ear, mind, etc.
used to express approval or pleasure
the beautiful
the quality of beauty
those who are beautiful
---
beautiful
adjective
Having qualities that delight or appeal to the senses and often the mind.
Excellent; wonderful: hit a beautiful shot from the tee.
interjection
Used to express approval or delight.
Related Forms:
---
beautiful

---