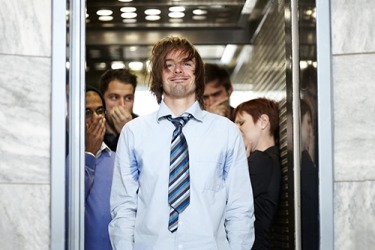 Everyone in the office thought Drew was repulsive because of his lack of personal hygiene, but he didn't seem to care at all.
adjective
The definition of repulsive is disgusting.

An example of something repulsive is vomit.
---
repulsive
tending to repel
causing strong dislike or aversion; disgusting; offensive
characterized by, or having the nature of, repulsion
Origin of repulsive
Medieval Latin
repulsivus
---
repulsive
adjective
Causing repugnance or aversion; disgusting. See Synonyms at offensive.
Tending to repel or drive off: a repulsive barrage.
Physics Of or relating to repulsion: a repulsive force.
Related Forms:
---
repulsive

Adjective
(comparative more repulsive, superlative most repulsive)
Usage notes
Nouns to which "repulsive" is often applied: force, interaction, potential.
---