reserved

re·served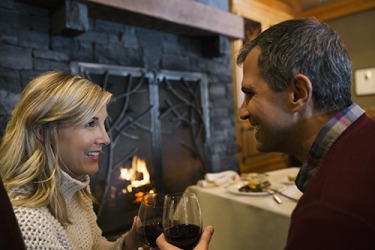 Alan reserved the best table in the restaurant as a surprise to his wife for their twentieth wedding anniversary.
adjective
The definition of reserved is saved for someone or some purpose, or is a person who doesn't share his feelings, thoughts or emotions.

When a seat is saved in the front row, this is an example of a reserved seat.
A person who doesn't share his emotions is an example of someone who would be described as reserved.
---
reserved
kept in reserve; set apart for some purpose, person, etc.
self-restrained in speech and manner; reticent
---
reserved
adjective
Designated as unavailable except for a certain purpose or user; kept in reserve: a row of reserved seats near the stage.
Given to or marked by self-restraint and reticence: a reserved person.
Related Forms:
---
reserved

Verb
Simple past tense and past participle of reserve.
Adjective
(comparative more reserved, superlative most reserved)
(not comparable) Set aside for the use of a particular person or party.

I'm sorry, sir, but these are reserved seats.
---