bespoke

be·spoke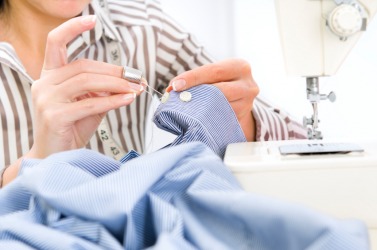 Bespoke is a custom made shirt.
adjective
The definition of bespoke is clothing made-to-order or the making of custom clothing.

A shirt that is made-to-order and sewn for its wearer is an example of something that would be described as bespoke.
---
bespoke
pt. & alt. pp. of bespeak
custom or custom-made
making or made to order
---
bespoke
verb
Past tense and a past participle of
bespeak
adjective
Custom-made. Said especially of clothes.
Making or selling custom-made clothes: a bespoke tailor.
---
bespoke

Verb
(archaic) simple past tense and past participle of bespeak
Adjective
(not comparable)
Individually or custom made.

Relating to someone who makes custom-made products, especially clothing items.
---