difficult

dif·fi·cult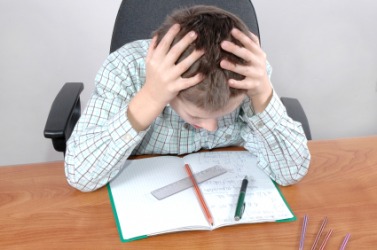 A child struggles with a difficult math problem.
adjective
The definition of difficult is something that is hard to understand or do and is a person that is hard to get along with.

An example of difficult is a very complicated calculus problem.
An example of difficult is a person who is critical all the time and never pleased.
---
difficult
hard to do, make, manage, understand, etc.; requiring extra effort, skill, or thought
having or characterized by difficulties or troubles: stocks holding up despite a difficult economy

hard to satisfy, persuade, please, etc.
Origin of difficult
ME, back-formation from difficulty
---
difficult
adjective
Requiring considerable effort or skill; not easy to do or accomplish: "To entertain is far more difficult than to enlighten" ( Anthony Burgess )
Not easy to endure; full of hardship or trouble; trying: fell upon difficult times.
Not easy to comprehend, solve, or explain: a difficult puzzle.
Not easy to please, satisfy, or manage: a difficult child.
Not easy to persuade or convince; stubborn.
Origin of difficult
Middle English
back-formation from
difficulte
difficulty
; see
difficulty
.
Related Forms:
---
difficult

Adjective
(comparative more difficult, superlative most difficult)
(often of a person, or a horse, etc) Hard to manage, uncooperative, troublesome.

Stop being difficult and eat your broccoli—you know it's good for you.
Usage notes
Difficult implies that considerable mental effort or physical skill is required, or that obstacles are to be overcome which call for sagacity and skill in the doer; as, a difficult task. Thus, "hard" is not always synonymous with difficult: Other examples include a difficult operation in surgery and a difficult passage by an author (that is, a passage which is hard to understand).
Verb
(third-person singular simple present difficults, present participle difficulting, simple past and past participle difficulted)
Origin
From difficulty, from Middle English difficultee, from Old French difficulté, from Latin difficultas, from difficul, older form of difficilis ("hard to do, difficult"), from dis- + facilis ("easy"); see difficile.
---