adjective
Arduous is defined as a sharp, high climb where reaching the top is a challenge.

Mt. Everest is an example of an arduous incline.

The definition of arduous is a way of describing something that is extremely tiring and difficult.

The John Beargrease Sled Dog Marathon is an example of an arduous race.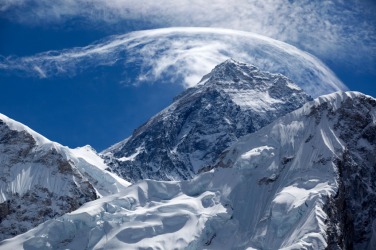 Mt. Everest would be an arduous climb.
---
arduous definition by Webster's New World
adjective
difficult to do; laborious; onerous
using much energy; strenuous
steep; hard to climb
Origin: Classical Latin arduus, steep ; from Indo-European an unverified form er(ə)dh-, high, to grow (from source Classical Latin arbor, tree) ; from base an unverified form er-, to set in motion, run
Webster's New World College Dictionary Copyright © 2010 by Wiley Publishing, Inc., Cleveland, Ohio. Used by arrangement with John Wiley & Sons, Inc.
---
arduous definition by American Heritage Dictionary
adjective
Demanding great effort or labor; difficult: "the arduous work of preparing a Dictionary of the English Language" (Thomas Macaulay).
Testing severely the powers of endurance; strenuous: a long, arduous, and exhausting war.
Hard to traverse, climb, or surmount. See Synonyms at burdensome, hard.
Origin: From Latin arduus, high, steep.
Related Forms: