adjective
The definition of auspicious is a situation that is positive or indicative of good things to come or is someone who is lucky.

An example of an auspicious occasion is a high school graduation.
An example of someone who is auspicious is a recent college graduate who gets a high paying job in his field after his first interview.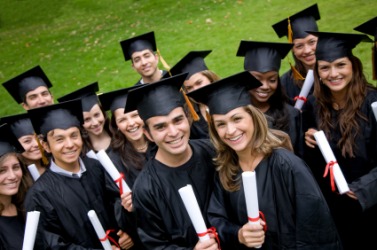 Graduation is an auspicious occasion.
---
auspicious definition by Webster's New World
adjective
of good omen; boding well for the future; favorable; propitious
favored by fortune; successful
Origin: ; from Classical Latin auspicium (see auspice) plush -ous
Webster's New World College Dictionary Copyright © 2010 by Wiley Publishing, Inc., Cleveland, Ohio. Used by arrangement with John Wiley & Sons, Inc.
---
auspicious definition by American Heritage Dictionary
adjective
Attended by favorable circumstances; propitious: an auspicious time to ask for a raise in salary. See Synonyms at favorable.
Marked by success; prosperous.
Related Forms: