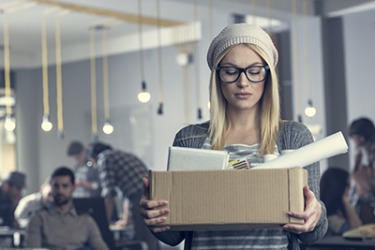 When Alice got laid-off from her job, she viewed it as only a temporary setback on her career goals.
noun
The definition of a setback is an interruption in progress.

An example of a setback is someone having a large, unexpected expense while in escrow on a house for which they have to find additional funds.
---
setback
a reversal, check, or interruption in progress; relapse; upset

the required minimum distance between a building and a property line (often, specif., the front property line) established by local code or ordinance
an upper part of a wall or building set back to form a steplike section

pitch (noun)
---
setback
noun
An unanticipated or sudden check in progress; a change from better to worse.

a. A steplike recession in a wall. Also called setoff .

b. Any of a series of such recessions in the rise of a tall building.

An automatically timed setting of a thermostat to a lower temperature, as in the home at night.
---
setback

---
setback - Legal Definition
n
The minimum distance from the property line to where a structure may be built, as regulated by zoning statutes or restrictions in the deeds in various locales. Meant to keep houses from being built so close to each other that they cut off the light to and ventilation from a neighbor's home. Setback also applies to how close a structure may be built to a road.
---