cheerful

cheer·ful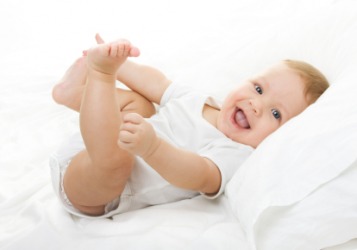 A cheerful baby.
adjective
The definition of cheerful is a person or thing that brings joy, humor or good spirits.

A bright room that makes people feel happy when they enter it is an example of cheerful.
Someone who is "the life of the party" is an example of cheerful.
---
cheerful
full of cheer; joyful
filling with cheer; bright and attractive: a cheerful room
willing; ready: a cheerful helper
---
cheerful
adjective
Being in or characterized by good spirits; merry. See Synonyms at glad1.
Promoting a feeling of cheer; pleasant: a cozy, cheerful room.
Related Forms:
---
cheerful

Adjective
(comparative more cheerful, superlative most cheerful)
Noticeably happy and optimistic.
Bright and pleasant
---