charming

charm·ing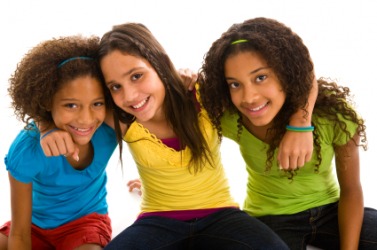 Three charming young girls.
adjective
The definition of charming is fascinating or likeable.

An example of charming is the type of person who is easy to talk to at a party.
---
charming
attractive; fascinating; delightful
---
charming
adjective
Having the power or quality of pleasing or delighting: a charming cottage.
Fascinating or delightful; very likeable: a charming young man.
Related Forms:
---
charming

Verb
Present participle of charm.
---