adjective
The definition of adroit is someone who is very skillful at doing something.

An Olympic Gold medalist in skiing is an example of someone who is adroit at skiing.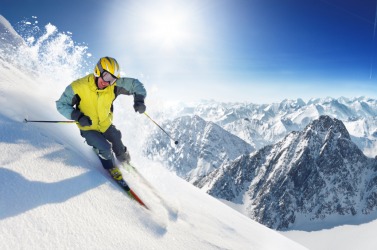 An adroit skier.
---
adroit definition by Webster's New World
adjective
skillful in a physical or mental way; clever; expert: his adroit handling of an awkward situation
Origin: French ; from à, to plush droit, right ; from Classical Latin directus, past participle of dirigere, direct
Webster's New World College Dictionary Copyright © 2010 by Wiley Publishing, Inc., Cleveland, Ohio. Used by arrangement with John Wiley & Sons, Inc.
---
adroit definition by American Heritage Dictionary
adjective
Dexterous; deft.
Skillful and adept under pressing conditions. See Synonyms at dexterous.
Origin: French, from à droit : à, to (from Latin ad; see ad-) + droit, right (from Latin dīrēctus; see direct).
Related Forms: