resentment

re·sent·ment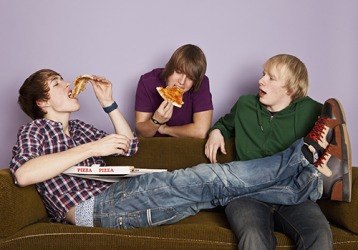 Ben felt resentment toward his friends because they ate pizza in front of him when they knew he was trying to cut weight for the wrestling team.
noun
Resentment is a feeling of anger due to a real or imagined injury or offense.

An example of resentment is how someone may feel about illegal immigrants working, while they are unemployed.
---
resentment
a feeling of displeasure and indignation, from a sense of being injured or offended
Origin of resentment
French
ressentiment:
see resent
---
resentment
noun
Indignation or ill will stemming from a feeling of having been wronged or offended. See Synonyms at
anger
.
---
resentment

Noun
(countable and uncountable, plural resentments)
A feeling of anger or displeasure stemming from belief that one has been wronged by others or betrayed; indignation.
Jeremy Taylor

It is a greater wonder that so many of them die, with so little resentment of their danger.
---