resentful

re·sent·ful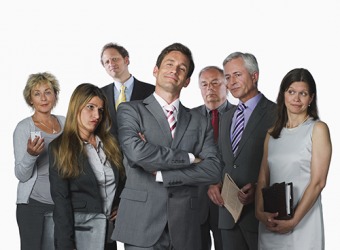 Ryan's coworkers were resentful when he was chosen for the position even though they were more qualified.
adjective
The definition of resentful is being angry or holding a grudge against something.

An example of a resentful person is a person who feels hurt about something that was said.
---
resentful
feeling or showing resentment
---
resentful
adjective
Full of, characterized by, or inclined to feel indignant ill will.
Related Forms:
---
resentful

---