noun
The definition of an outrage is an act of violence or an insult.

An example of an outrage is someone punching another person in the face.
An example of an outrage is someone calling their friend's mother a horrible name.
verb
Outrage is defined as to deeply insult someone, or to commit a violent act against someone.

An example of outrage is putting acid in a person's shampoo bottle.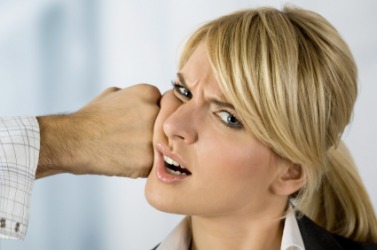 This is an outrage!
---
outrage definition by Webster's New World
noun
an extremely vicious or violent act
a deep insult or offense
great anger, indignation, etc. aroused by such an act or offense
Origin: Old French ; from outre, beyond ; from Classical Latin ultra (see ultra): meaning influenced, influence by associated, association with out and amp; rage
Webster's New World College Dictionary Copyright © 2010 by Wiley Publishing, Inc., Cleveland, Ohio. Used by arrangement with John Wiley & Sons, Inc.
---
outrage definition by American Heritage Dictionary
noun
An act of extreme violence or viciousness.
An act grossly offensive to decency, morality, or good taste.
A deplorable insult.
Resentful anger aroused by a violent or offensive act.
transitive verb
out·raged
,
out·rag·ing
,
out·rag·es
To offend grossly against (standards of decency or morality); commit an outrage on.
To produce anger or resentment in: Incompetence outraged him. See Synonyms at offend.
Origin: Middle English, from Old French, from outre, beyond; see outré.