noun
Indignation is defined as anger about something thought of as unfair, mean or unjust.

An example of indignation is when a child gets mad and throws a tantrum after his mom says no.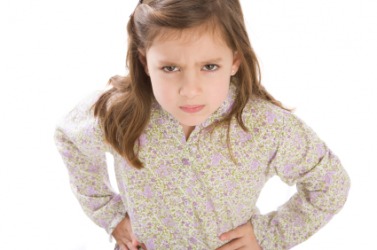 A little girl showing her indignation.
---
indignation definition by Webster's New World
noun
anger or scorn that is a reaction to injustice, ingratitude, or meanness; righteous anger
Origin: Middle English indignacion ; from Old French ; from Classical Latin indignatio ; from past participle of indignari: see indignant
Webster's New World College Dictionary Copyright © 2010 by Wiley Publishing, Inc., Cleveland, Ohio. Used by arrangement with John Wiley & Sons, Inc.
---
indignation definition by American Heritage Dictionary
noun
Anger aroused by something unjust, mean, or unworthy. See Synonyms at
anger
.
Origin: Middle English indignacioun, from Old French indignation, from Latin indignātiō, indignātiōn-, from indignātus, past participle of indignārī, to regard as unworthy, from indignus, unworthy; see indign.