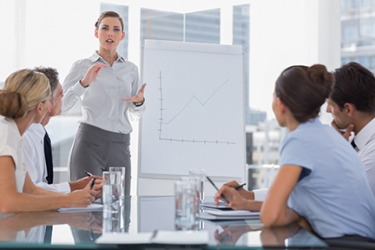 The purpose of the meeting was to discuss budget cuts.
noun
The definition of a purpose is a goal or intention.

An example of purpose is people meeting to discuss how to cut costs within a company.
verb
Purpose is defined as to plan or intend to do something.

An example of purpose is someone deciding they will start saving 10% of their income.
---
purpose
transitive verb
intransitive verb
-·posed

,

-·pos·ing
to intend, resolve, or plan
Origin of purpose
Middle English
purposen
from Old French
porposer
, variant, variety of
proposer:
see propose
something one intends to get or do; intention; aim
resolution; determination
the object for which something exists or is done; end in view
Origin of purpose
ME < OFr
porpos
of set purpose
with a specific end in view
not accidentally; by design
to good purpose
with a good result or effect; advantageously
to little (or no) purpose
with little (or no) result or effect; pointlessly
---
purpose
noun
The object toward which one strives or for which something exists; an aim or goal: Her purpose in coming here is to talk to you. The purpose of an airliner is to transport people. See Synonyms at intention.
Determination; resolution: He was a man of purpose.
transitive verb
pur·posed, pur·pos·ing, pur·pos·es
To intend or resolve: "the gap between what is said and what is purposed" ( Ian Donaldson )
Origin of purpose
Middle English
purpos
from
Anglo-Norman
from
purposer
to intend
pur-
forth
(
from
Latin
prō-
; see
pro-
1
. )
poser
to put
; see
pose
1
.
---
purpose

---