propose

pro·pose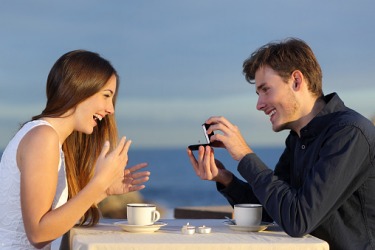 He proposed to his girlfriend on the anniversary of their first date.
verb
Propose is defined as to suggest or recommend or to ask for someone's hand in marriage.

An example of to propose is to suggest a new budget for a school.
An example of to propose is for a man to ask a woman to marry him.
---
propose
transitive verb
-·posed′

,

-·pos′ing
to put forth for consideration or acceptance
to purpose, plan, or intend
to suggest drinking (a toast)
to nominate (someone) for membership, office, etc.
Origin of propose
Late Middle English from Old French
proposer
, altered (infl. by
poser:
see pose) from Classical Latin
proponere
(pp.
propositus
), to set forth, display, propose: see pro- and position
to make a proposal; form or declare a purpose or design
to offer marriage
---
propose
verb
pro·posed, pro·pos·ing, pro·pos·es
verb
transitive
To put forward for consideration, discussion, or adoption; suggest: propose a change in the law.
To recommend (a person) for a position, office, or membership; nominate.
To offer (a toast to be drunk).
To make known as one's intention; purpose or intend: proposed to buy and run a farm.
verb
intransitive
To form or make a proposal, especially of marriage.
Origin of propose
Middle English
proposen
from
Old French
proposer
alteration
(
influenced by
poser
to put, place
)
of
Latin
prōpōnere
prō-
forth
; see
pro-
1
.
pōnere
to put
; see
apo-
in Indo-European roots.
Related Forms:
---
propose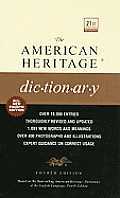 ---

---