ending

end·ing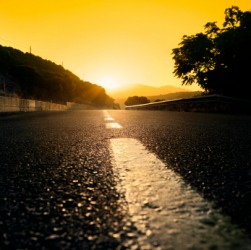 A beautiful sunset as the day is ending.
noun
Ending is defined as a finale, conclusion or last part.

An example of an ending is the last episode of a television series.
---
ending
an end; specif.,

the last part; finish; conclusion
death

Gram.

the letter(s) or syllable(s) added to the end of a word or base to make a derived or inflected form: "-ed" is the ending in "wanted"
Origin of ending
Old English
endung
: see end
---
ending
noun
A conclusion or termination.
A concluding part; a finale: a happy ending.
Grammar The final morpheme added to a word base to make an inflectional form, such as -ed in walked.
---
ending

Verb
Present participle of end.
---