noun
The definition of a babe is an infant or young child, or someone who is innocent and has very little life experience, or it is a term of endearment which is similar to the word "sweetheart."

A 2 month old and a 2 year old are each an example of a babe.
A new waiter with no experience is an example of a babe.
Your husband can be an example of a babe; "Can you pick me up after work, babe?"

In slang, a babe is an attractive individual.

George Clooney is an example of someone who many people call a babe.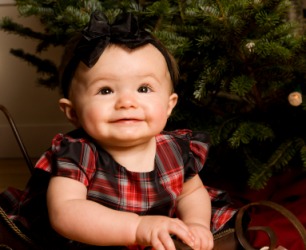 A cute little babe!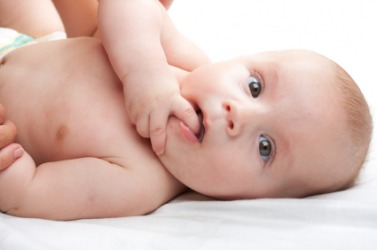 A cute little babe.
---
babe definition by Webster's New World
noun
a baby; infant
a naive, gullible, or helpless person
☆

Slang

a young woman, esp. an attractive one
Origin: ME; similar or akin to Welsh baban, Albanian bebe, Middle High German babe, old woman, Lithuanian boba, mother: ultimately imitation of baby talk
Webster's New World College Dictionary Copyright © 2010 by Wiley Publishing, Inc., Cleveland, Ohio. Used by arrangement with John Wiley & Sons, Inc.
---
babe definition by American Heritage Dictionary
noun
A baby; an infant.
An innocent or naive person.
Slang A young woman.
Informal Sweetheart; dear. Used as a term of endearment.
Origin: Middle English.