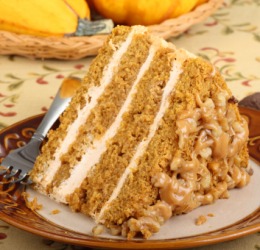 A tasty homemade cake.
adjective
The definition of tasty is something with a good flavor, or something that is attractive or appealing to the senses.

A delicious home-baked cake is an example of something that is tasty to someone who likes sweets.
---
tasty
adjective
tast′i·er

,

tast′i·est
that tastes good; flavorful; savory

Now Rare

tasteful
---
tasty
adjective
tast·i·er, tast·i·est
Having a pleasing flavor; savory.
Related Forms:
---
tasty

Adjective
(comparative tastier, superlative tastiest)
Having a pleasant or satisfying flavor; delicious.

You could make this tasty meal for breakfast.

(slang) Appealing; when applied to persons, sexually appealing.
---