adjective
The definition of yummy is something that tastes very good.

An example of yummy is the taste of a sundae to an ice cream lover.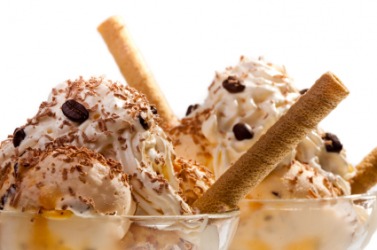 Yummy ice cream sundaes.
---
yummy
---
yummy
adjective
yum·mi·er
,
yum·mi·est
Informal
Very pleasing to the taste or smell; delicious. See Synonyms at delicious.
Very pleasant or attractive.
Origin of yummy
From
yum
.
Related Forms:
---
yummy
Adjective
(comparative yummier, superlative yummiest)
(colloquial, lighthearted, often childish) delicious.
---