interjection
Ta ta is defined as a British or informal way of saying goodbye.

An example of ta ta is when you wave your baby's hand and have him say "ta ta" to daddy.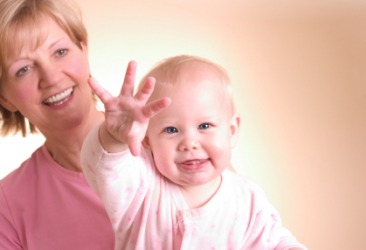 A baby waves ta-ta.
---
ta-ta
---
ta-ta
---
ta-ta
Interjection
(chiefly UK, Australia, New Zealand, informal, colloquial) Goodbye.
Usage notes
Dated and rarely used in The United States, sometimes used in Canada. Although likely to be understood, it is likely to be considered rather humorous, particularly if used in a parody of British English speakers.
Origin
Probably derived from baby talk c1823 (imitative).
---