self assured
self-as·sured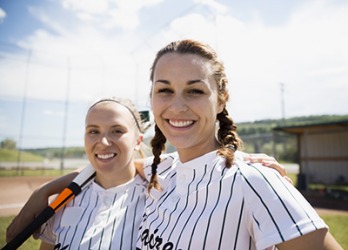 Beverley has always been self assured and even-tempered which are good qualities to have as the captain of her high school softball team.
adjective
The definition of self assured refers to having confidence in yourself.

An example of a self assured person is someone who knows she is smart and who thinks well of herself.
---
self-assured
adjective
Having or showing confidence and poise.
Related Forms:
---
self-assured

Adjective
(comparative more selfassured, superlative most selfassured)
Alternative spelling of self-assured.
Adjective
(comparative more self-assured, superlative most self-assured)
---