self-assertion
self-as·ser·tion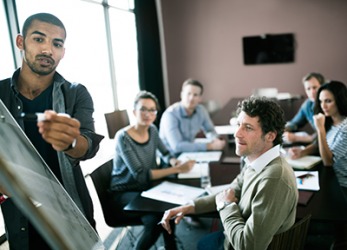 Tyrell has just enough self-assertion to look confident and knowledgeable without coming off as arrogant.
noun
Self-assertion is defined as the practice of looking out for your own interests and views.

When you are not afraid to speak up for yourself, share your ideas and ask for what you want, this is an example of self-assertion.
---
self-assertion
the act of demanding recognition for oneself or of insisting upon one's rights, claims, etc.
---
self-assertion
noun
Determined advancement of one's own personality, wishes, or views.
Related Forms:
self′-as·ser′tive

adjective
self′-as·ser′tive·ly

adverb
self-as·ser′tive·ness

noun
---
self-assertion

---