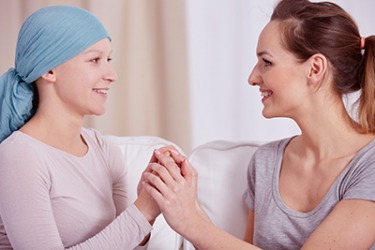 Audry's self assurance that she would be cancer free after the completion of her chemotherapy treatments is a vital part of her recovery.
noun
Self assurance is defined as having confidence in yourself.

An example of self assurance is when you know you will do well in any task you put your mind to.
---
self-assurance
confidence in oneself, or in one's own ability, talent, etc.
---
self-assurance

---