self-awareness
self-awareness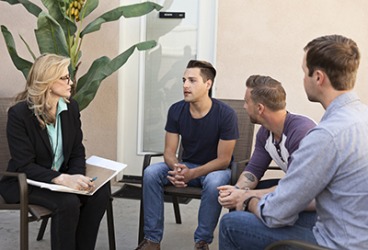 The young men in the group therapy class are working on improving their self-awareness as part of their recovery.
noun
Self-awareness is a person's knowledge of themselves and their worth as a person.

An example of self-awareness is what someone hopes to gain through therapy.
---
self-awareness
awareness of oneself as an individual, esp. as a worthwhile person
---
self-awareness

Noun
(uncountable)
The state or property of being self-aware.
Origin
self- +"Ž aware +"Ž -ness
---