select

se·lect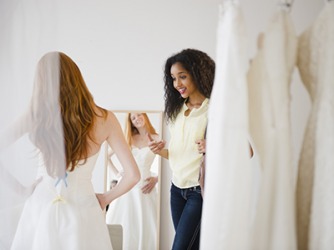 Elise was unsure about which wedding dress to select so she asked her best friend to help her choose.
adjective
The definition of select is a person or thing that is chosen, or determined to be excellent or best.

An example of select are the most valuable trees in a forest.
An example of select is the most flavorful cut of meat.
verb
Select is defined as to choose.

An example of to select is picking an outfit to wear for the day.
---
select
chosen in preference to another or others; picked out, esp. for excellence or some special quality; picked
choice; excellent; outstanding
limited to certain people or groups; exclusive
Origin of select
Classical Latin
selectus
, past participle of
seligere
, to choose, pick out from
se-
, apart +
legere
, to choose: see logic
to choose or pick out from among others, as for excellence, desirability, etc.
to make a selection; choose
---
select
verb
se·lect·ed, se·lect·ing, se·lects
verb
transitive
To take as a choice from among several; pick out: We selected the ripest pears at the orchard. The winning ticket was selected at random.
verb
intransitive
To make a choice or selection: The menu offered numerous dishes to select from.
adjective
Singled out in preference; chosen: a select few.
Of special quality or value; choice: select peaches.
Of or relating to the USDA grade of beef that has less marbling than choice or prime cuts.
Careful or refined in making selections; discriminating.
noun
One that is chosen in preference to others or because of special value.
used with a pl. verb Chosen or preferred items or people considered as a group. Often used with the.
Origin of select
Latin
sēligere
sēlēct-
sē-
apart
; see
s(w)e-
in Indo-European roots.
legere
to choose
; see
leg-
in Indo-European roots.
Related Forms:
---
select

---