choose
[

c̸ho̵̅o̅z

]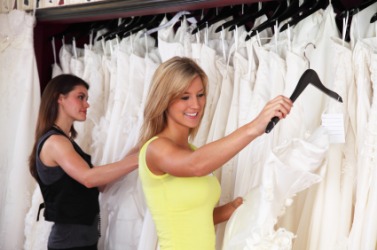 Which dress will she choose?
verb
The definition of choose means to pick from a number of options.

An example of choose is to select a wedding dress from a rack of dresses.
---
choose
transitive verb
chose, chosen, choosing
to pick out by preference from what is available; take as a choice; select: to choose a book at the library
to decide or prefer: with an infinitive object: to choose to remain
Origin of choose
Middle English
chesen, cheosen
; from Old English
ceosan
; from Indo-European base an unverified form
ĝeus-
, to taste, relish from source Classical Latin
gustare
, Gothic
kausjan
intransitive verb
to make one's selection
to have the desire or wish; please: do as you choose
cannot choose but
cannot do otherwise than; be compelled
choose up
Informal
to decide on the opposing players, as for an impromptu ballgame
---
choose
verb
chose
chose
,
cho·sen
,
choos·ing
,
choos·es
verb
, transitive
To select from a number of possible alternatives; decide on and pick out: Which book did you choose at the library?

a. To prefer above others: chooses the supermarket over the neighborhood grocery store.

b. To determine or decide: chose to fly rather than drive.
verb
, intransitive
To make a choice; make a selection: was used to doing as she chose.
Phrasal Verb:
choose up
To choose players and form sides or teams for a game, such as baseball or softball.
Origin of choose
Middle English
chesen
, from Old English
cēosan
; see
geus-
in Indo-European roots.
Related Forms:
---
choose
---