prodigious

pro·di·gious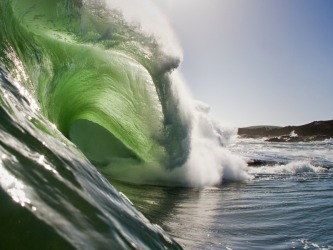 A prodigious wave.
adjective
Prodigious is defined as something very big or powerful, or something extraordinary.

A tall, huge wave that comes rolling into shore is an example of something prodigious.
An example of someone prodigious is a child who is gifted at playing piano at a young age.
---
prodigious
wonderful; amazing
of great size, power, extent, etc.; enormous; huge

Obs.

portentous
Origin of prodigious
Classical Latin
prodigiosus
, marvelous from
prodigium:
see prodigy
---
prodigious
adjective
Impressively great in size, force, or extent; enormous: a prodigious storm.
Extraordinary; marvelous: a prodigious talent.
Obsolete Portentous; ominous.
Origin of prodigious
Latin
prōdigiōsus
portentous, monstrous
from
prōdigium
omen
Related Forms:
---
prodigious

Adjective
(comparative more prodigious, superlative most prodigious)
extraordinarily exciting or amazing
---