adjective
The definition of peculiar is something important or of special interest.

An example of peculiar is the specific picture that gets pointed out on a tour.

Peculiar is defined as something that is different and unusual.

An example of peculiar is a state fair sideshow with strange people.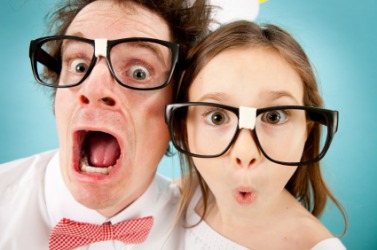 A man and girl acting peculiar.
---
peculiar definition by Webster's New World
adjective
of only one person, thing, group, country, etc.; distinctive; exclusive
particular; unique; special: a matter of peculiar interest
out of the ordinary; queer; odd; strange
Origin: Middle English peculier ; from Classical Latin peculiaris ; from peculium: see peculate
noun
something belonging to one only, as a privilege

Brit.

a church or parish under a jurisdiction other than that of the diocese in which it is located
Webster's New World College Dictionary Copyright © 2010 by Wiley Publishing, Inc., Cleveland, Ohio. Used by arrangement with John Wiley & Sons, Inc.
---
peculiar definition by American Heritage Dictionary
adjective
Unusual or eccentric; odd.
Distinct from all others. See Synonyms at strange.
Belonging distinctively or primarily to one person, group, or kind; special or unique: rights peculiar to the rich; a species peculiar to this area.
noun
A privilege or property that is exclusively one's own.
Chiefly British A church or parish under the jurisdiction of a diocese different from that in which it lies.
Origin: Middle English peculier, personal, from Latin pecūliāris, from pecūlium, private property; see peku- in Indo-European roots.
Related Forms: