unconventional

un·con·ven·tion·al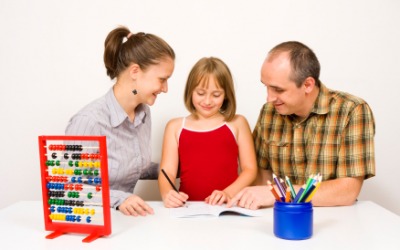 Home schooling is an unconventional choice of education.
adjective
The definition of unconventional is someone or something that deviates from the norm or accepted standard.

Choosing to home school your child instead of sending him or her to school is an example of an unconventional schooling choice that is different from the norm.
---
unconventional
not conventional; not conforming to customary, formal, or accepted practices, standards, rules, etc.
---
unconventional
adjective
Not adhering to convention; out of the ordinary.
Related Forms:
un′con·ven′tion·al′i·ty

noun
un′con·ven′tion·al·ly

adverb
---
unconventional

Noun
(plural unconventionals)
Something or someone that is unconventional.
---