unusual

un·u·su·al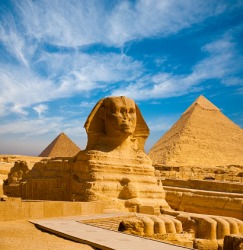 The phenomena of the construction of the Sphinx and pyramids of Egypt indicate an advanced, ancient civilization.
adjective
The definition of unusual is something rare or out of the ordinary.

When an artist creates artwork unlike anything ever seen before, this is an example of a time when the art might be described as unusual.
---
unusual
not usual or common; rare; exceptional
---
unusual
adjective
Not usual, common, or ordinary.
Related Forms:
---
unusual

Adjective
(comparative more unusual, superlative most unusual)
Unlike what is expected; differing in some way from the norm.

His behavior was unusual in that it was considered childish for a man of his age.
---