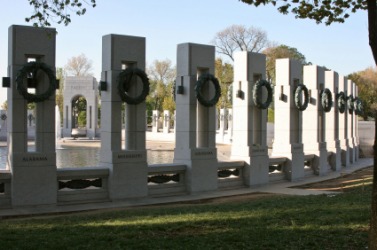 The consequences of the events of World War II are important.
adjective
The definition of important is having great significance or consequence.

An example of important events are the consequences of World War II.
---
important
meaning a great deal; having much significance, consequence, or value
having, or acting as if having, power, authority, influence, high position, etc.
Origin of important
French from OIt
importante
from Medieval Latin
importans
, present participle of
importare
: see import
---
important
adjective
Strongly affecting the course of events or the nature of things; significant: an important message that must get through; close friends who are important to me.
Having high social rank or influence; prominent: government leaders and other important people.
Having or suggesting a consciousness of high position or authority; authoritative: recited the decree with an important air.
Obsolete Importunate.
Origin of important
Middle English
from
Old French
from
Medieval Latin
importāns
important-
present participle of
importāre
to mean
from
Latin
to import
; see
import
.
Related Forms:
---
important

Adjective
(comparative more important, superlative most important)
Origin
From Middle French important, from Latin importans
---