significant

sig·nif·i·cant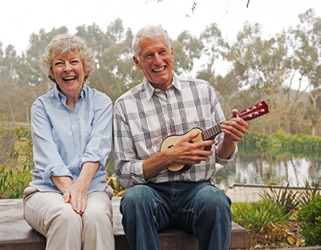 Howard often refers to his wife as his 'significant other' which might be one reason they've had such a long, loving marriage.
adjective
The definition of significant is having meaning, influence or importance.

An example of significant is the first person to undergo a heart transplant.
---
significant
having or expressing a meaning
full of meaning

important; momentous
having or conveying a special or hidden meaning; suggestive
of or pertaining to an observed departure from a hypothesis too large to be reasonably attributed to chance: a significant statistical difference
Origin of significant
Classical Latin
significans
, present participle of
significare
, to signify
Archaic
something that has significance; sign
---
significant
adjective
a. Having or expressing a meaning: Are the markings on the stone significant?

b. Having or expressing a covert or nonverbal meaning; suggestive: a significant glance.

Having or likely to have a major effect; important: a significant change in the tax laws.
Fairly large in amount or quantity: significant casualties; no significant opposition.
Statistics Of or relating to observations or occurrences that are too closely correlated to be attributed to chance and therefore indicate a systematic relationship.
Origin of significant
Latin
significāns
significant-
present participle of
significāre
to signify
; see
signify
.
Related Forms:
---
significant

Adjective
(comparative more significant, superlative most significant)
Signifying something; carrying meaning.

a significant word or sound; a significant look

Having a noticeable or major effect; notable.

That was a significant step in the right direction.
The First World War was a significant event.

Reasonably large in number or amount.
(statistics) Having a low probability of occurring by chance (for example, having high correlation and thus likely to be related).
Noun
(plural significants)
That which has significance; a sign; a token; a symbol.
Part or all of this entry has been imported from the 1913 edition of Webster's Dictionary, which is now free of copyright and hence in the public domain. The imported definitions may be significantly out of date, and any more recent senses may be completely missing.
Origin
From Latin significans, present participle of significare, from signum, "sign", + ficare, "do" or "make", variant of facere.
---