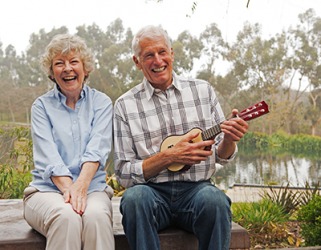 Howard often refers to his wife as his 'significant other' which might be one reason they've had such a long, loving marriage.
noun
The definition of a significant other is a person with whom you are in a romantic relationship.

An example of significant other is your live-in boyfriend of ten years.
---
significant other
a person having importance in, or influence on, another's life
a person with whom one has an intimate, often long-term and usually sexual, relationship
---
significant other
noun
A spouse or long-term sexual or romantic partner.
---
significant-other

Noun
(plural significant others)
---