valid

val·id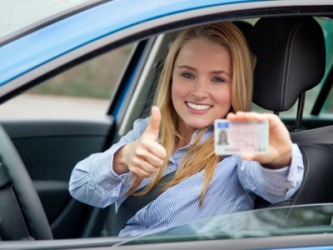 A woman proudly displaying her valid driver's license.
adjective
The definition of valid is something effective, legally binding or able to withstand objection.

An example of valid is a driver's license that hasn't expired.
An example of valid is someone giving evidence that proves an argument.
---
valid
having legal force; properly executed and binding under the law
well-grounded on principles or evidence; able to withstand criticism or objection, as an argument; sound
effective, effectual, cogent, etc.

Archaic

robust; strong; healthy

Logic

correctly derived or inferred according to the rules of logic
Origin of valid
French
valide
from Classical Latin
validus,
strong, powerful (in ML, valid) from
valere,
to be strong: see value
---
valid
adjective
Well grounded; just: a valid objection.
Producing the desired results; efficacious: valid methods.
Having legal force; effective or binding: a valid title.
Logic

a. Containing premises from which the conclusion may logically be derived: a valid argument.

b. Correctly inferred or deduced from a premise: a valid conclusion.

Archaic Of sound health; robust.
Origin of valid
French
valide
from
Old French
from
Latin
validus
strong
from
valēre
to be strong
; see
wal-
in Indo-European roots.
Related Forms:
va·lid′i·ty val′id·ness

noun
---
valid

Adjective
(comparative more valid, superlative most valid)
Hyponyms
(in logic: argument whose conclusion is always true whenever its premises are all true): sound
Origin
From Middle French valide
---
valid - Legal Definition
adj
Legally binding, such as a valid agreement.
Having merit, as in, "given the facts presented in this case, it is valid to conclude that she did what she was charged with having done."
---