tired

tired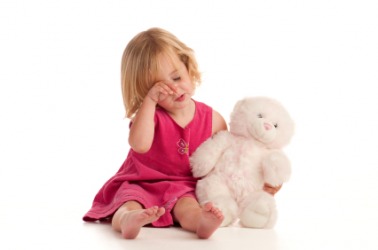 This little girl is tired.
adjective
The definition of tired is being bored with something, or something that has become stale or being fatigued and in need of rest.

An example of tired is when you are no longer interested in watching TV.
An example of tired is an old and boring cliche.
An example of tired is when you are exhausted and need to go to sleep.
---
tired
fatigued, worn-out, or weary
stale; hackneyed
Origin of tired
Middle English (Northern)
tyrit
from
tiren
: see tire
---
tired
adjective
a. Exhausted of strength or energy; fatigued.

b. Impatient; bored: tired of the same old sandwiches.

Overused; hackneyed: a tired joke.
Related Forms:
---
tired

Verb
Simple past tense and past participle of tire.
Adjective
(comparative more tired, superlative most tired)
Overused, cliché.

a tired song
Usage notes
Adverbs often applied to "tired": physically, mentally, emotionally.
---