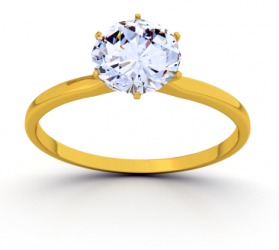 A diamond in a gold setting.
noun
The definition of a setting is the way in which something is positioned or the environment or surroundings.

An example of a setting is the metal framework of a ring into which a gem is placed.
An example of a setting is the forest in A Midsummer Night's Dream.
verb
Setting is the act of placing items in a certain way.

An example of setting is placing plates, napkins, fork, knives and spoons in a proper arrangement on the table.
---
setting
the act of one that sets
the position or adjustment of something, as a dial, that has been set
a thing in or upon which something is set; specif., the backing for a gem or gems, or the style or shape of this: a marquise setting
the time, place, environment, and surrounding circumstances of an event, story, play, etc.
actual physical surroundings or scenery whether real or, as on a stage, artificial
the music or the composing of music for a set of words, as a poem

the eggs in the nest of a brooding hen
a batch of eggs to be artificially incubated

place setting
---
setting
noun
The position, direction, or way in which something, such as an automatic control, is set.

a. The context and environment in which a situation is set; the background.

b. The time, place, and circumstances in which a narrative, drama, or film takes place.

Music A composition written or arranged to fit a text, such as a poetical work.
A mounting, as for a jewel.
A place setting.
A set of eggs in a hen's nest.
---
setting

Verb
Present participle of set.
Noun
(plural settings)
The time, place and circumstance in which something (such as a story or picture) is set; context; scenario.
The act of setting.

the setting of the sun
the setting, or hardening, of moist plaster of Paris

A piece of metal in which a precious stone or gem is fixed to form a piece of jewelry.
A level or placement that a knob or control is set to.

the volume setting on a television

Something set in, or inserted.
Adjective
(comparative more setting, superlative most setting)
that disappears below the horizon
---