serenity
[sə ren′ə tē]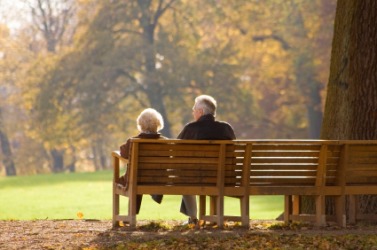 Serenity in the park.
noun
The definition of serenity is a feeling of calm and peace.

An example of serenity is the feeling of calm after relaxing time in a quiet park.
---
Serenity
noun
pl.
serenities
the quality or state of being serene; calmness; tranquillity
a royal title of honor: preceded by Your or by His or Her
Origin of serenity
French
sérénité
; from Classical Latin
serenitas
---
Serenity
noun
The state or quality of being serene.
---
Serenity
Proper noun
A female given name in general use since the 1990s.
---
Serenity
Variant of serenity
noun
pl.
serenities
the quality or state of being serene; calmness; tranquillity
a royal title of honor: preceded by Your or by His or Her
Origin of serenity
French
sérénité
; from Classical Latin
serenitas