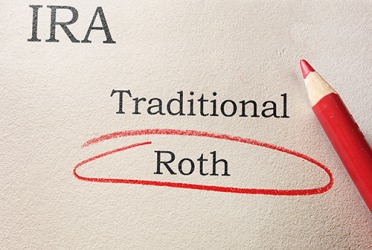 It is a good idea to familiarize yourself of the differences between a traditional IRA and a Roth IRA if you are in a situation of having a rollover IRA.
noun
The definition of a rollover IRA is the moving of funds from a retirement account into a Traditional or Roth IRA.

An example of a rollover IRA is taking money out of a retirement account at work and putting it into a personal Roth IRA at a brokerage firm.
---