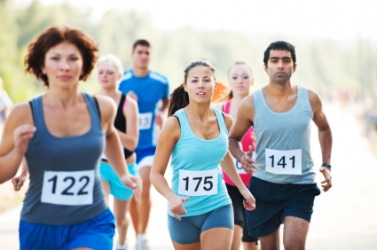 A group of racers.
---
racer
noun
any person, animal, vehicle, etc. that takes part in races
☆ any of several slim, swift, harmless colubrid snakes (genus Coluber), as the American blacksnake
---
racer
noun
One that takes part in a race.
A vehicle used in racing.
Any of various fast-moving colubrid snakes of several genera, especially Coluber.
---
racer
---