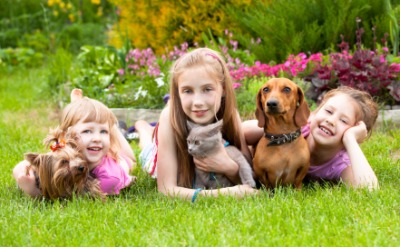 These are all organisms.
noun
The definition of an organism is a creature such as a plant, animal or a single-celled life form, or something that has interdependent parts and that is being compared to a living creature.

An example of an organism is a dog, person or bacteria.
An example of an organism is one party in the political organism.
---
organism
any individual animal, plant, bacterium, etc. having various parts or systems that function together as a whole to maintain life and its activities
anything resembling a living thing in its complexity of structure or functions
---
organism
noun
An individual form of life, such as a bacterium, protist, fungus, plant, or animal, composed of a single cell or a complex of cells in which organelles or organs work together to carry out the various processes of life.
A system regarded as analogous in its structure or functions to a living body: the social organism.
Related Forms:
or′gan·is′mal or′gan·is′mic

adjective
or′gan·is′mi·cal·ly

adverb
---
organism

Origin
From Ancient Greek ὄργανον (organon, "tool, instrument"), from Proto-Indo-European *werǵ- ("work").
---