individual

in·di·vid·u·al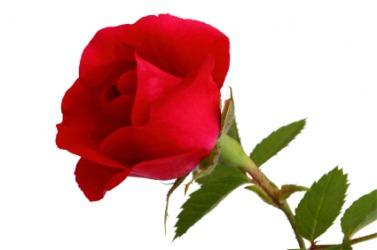 An individual rose.
adjective
Individual is defined as single, separate or belonging to one person.

An example of individual used as an adjective is individual slices which means a whole pizza which has been cut up to be served to as single slices.
An example of individual used as an adjective is the phrase individual talents which means talents that belong to a specific person.
noun
The definition of an individual is a single person or thing.

An example of an individual is one rose.
---
individual
Obs.

not divisible; not separable
existing as a single, separate thing or being; single; separate; particular
of, for, or by a single person or thing
relating to or characteristic of a single person or thing
distinguished from others by special characteristics; of a unique or striking character: an individual style
Origin of individual
Medieval Latin
individualis
from Classical Latin
individuus
( from
in-
, in- +
dividuus
, divisible from
dividere
, to divide) + -al
a single thing, being, or organism, esp., when regarded as a member of a class, species, group, etc.
a person
---
individual
adjective
a. Of or relating to an individual, especially a single human: individual consciousness.

b. By or for one person: individual work; an individual portion.

Existing as a distinct entity; separate: individual drops of rain.

a. Marked by or expressing individuality; distinctive or individualistic: an individual way of dressing.

b. Special; particular: Each variety of melon has its individual flavor and texture.

c. Serving to identify or set apart: "There was nothing individual about him except a deep scar … across his right cheek" ( Rebecca West )
noun
a. A single human considered apart from a society or community: the rights of the individual.

b. A human regarded as a distinctive or unique personality: always treated her clients as individuals; felt he was quite an individual.

A single organism as distinguished from a species, community, or group.
A member of a collection or set; a specimen.
Origin of individual
Middle English
single, indivisible
from
Old French
from
Medieval Latin
indīviduālis
from
Latin
indīviduus
in-
not
; see
in-
1
.
dīviduus
divisible
(
from
dīvidere
to divide
)
Related Forms:
---
individual

---