creature

crea·ture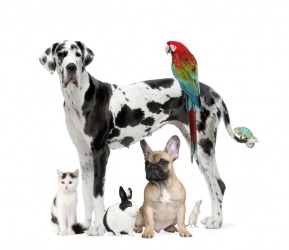 These are all creatures.
noun
The definition of a creature is a person, animal or other being, real, imaginary or mythical.

An example of a creature is a cyclops.
An example of a creature is sasquatch.
An example of a creature is a flying horse.
---
creature
anything created, animate or inanimate
an animate or living being; esp.,

Chiefly Dial.

a domestic animal, specif. a horse
a human being: often used in a patronizing, contemptuous, commiserating, or endearing sense
a strange or imaginary being

one completely dominated by another or dependent on another
Origin of creature
Old French from Classical Latin
creatura
the creature
whiskey or other intoxicating liquor: humorous usage
---
creature
noun
a. A living being, especially an animal: land creatures; microscopic creatures in a drop of water.

b. A human.

c. An imaginary or fantastical being: mythological creatures; a creature from outer space.

One dependent on or subservient to another.
Something created.
Related Forms:
---
creature

Usage notes
For an explanation of the specialised use of the alternative spelling creäture, see its entry's usage notes.
Adjectives often applied to "creature": evil, living, little, mythical, poor, strange, beautiful, wild, rational, marine, social, legendary, good, mysterious, curious, magical, dangerous, mythological, bizarre, monstrous, unhappy, huge, lowly, ugly, happy, unique, odd, weird, demonic, divine, imaginary, hideous, fabulous, nocturnal, angelic, political.
Origin
Existing since Middle English in the original sense of "a created thing", borrowed via Old French, from Late Latin creatura, from creare.
See also:
créature
---