inanimate

in·an·i·mate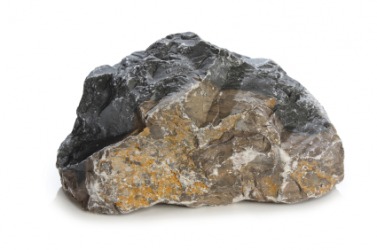 A rock is an inanimate object.
adjective
The definition of inanimate is dull, lifeless or without spirit.

An example of something inanimate is a rock.
---
inanimate
not animate; not endowed with (animal) life
not animated; dull; spiritless
Origin of inanimate
Late Latin
inanimatus
---
inanimate
adjective
Not having the qualities associated with active, living organisms.
Not animated or energetic; dull.
Grammar Belonging to the class of nouns that stand for nonliving things: The word

car

is inanimate; the word

dog

is animate.
Related Forms:
---
inanimate

Adjective
(comparative more inanimate, superlative most inanimate)
Not being, and never having been alive.
(grammar) Not animate.
Noun
(plural inanimates)
Something that is not alive.
Verb
(third-person singular simple present inanimates, present participle inanimating, simple past and past participle inanimated)
(obsolete) To animate.
---