majestic

ma·jes·tic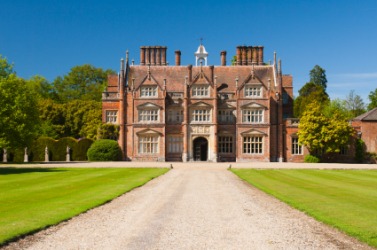 A majestic English manor.
adjective
The definition of majestic is something very grand or stately.

An example of something that would be described as majestic is a grand old house.
---
majestic
having or characterized by majesty; very grand or dignified; lofty; stately
---
majestic
also ma·jes·ti·cal
adjective
Impressive or beautiful in a dignified or inspiring way. See Synonyms at
grand
.
Related Forms:
---
majestic

Adjective
(comparative more majestic, superlative most majestic)
---