kingly
[

-lē

]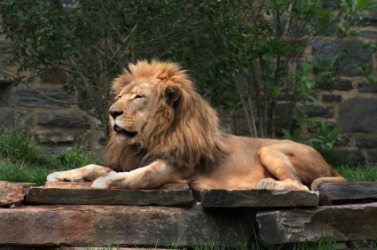 A lion has a kingly manner.
adjective
The definition of kingly is a regal person or like a king.

An example of kingly is the way a lion behaves in the jungle.
---
kingly
---
kingly
adjective
king·li·er
,
king·li·est
Having the status or rank of king.
Of, like, or befitting a king; majestic and regal.
adverb
In a royal way; royally.
Related Forms:
---
kingly
---