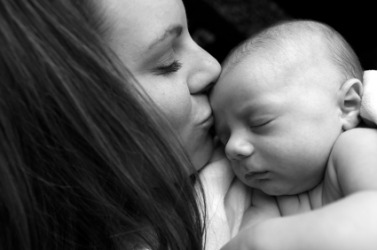 This newboarn is very dear to his mother.
adjective
The definition of dear is precious or highly thought of.

An example of dear is a close, beloved friend.
interjection
Dear is defined as the greeting of a letter.

An example of dear is how to begin a letter to a close friend.
noun
Dear is a person who is loved.

An example of dear is a grandmother.
---
dear
much loved; beloved
much valued; highly thought of; esteemed: used with a title or name as a polite form of address, as in writing letters: Dear Sir

Now Chiefly Brit.

high-priced; costly
earnest; fervent: our dearest wish
Origin of dear
Middle English
dere
from Old English
deore
, precious, costly, beloved, akin to Dutch
duur
, German
teuer
with deep affection
at a high cost
a loved person; darling: often a term of affectionate address
an endearing person; one who arouses gentle affection, tenderness, or gratitude
used to express distress, surprise, pity, etc., usually in phrases: oh, dear!dear me! dear God!
---
dear
adjective
dear·er, dear·est
a. Loved and cherished: my dearest friend.

b. Greatly valued; precious: lost everything dear to them.

Highly esteemed or regarded. Used in direct address, especially in salutations: Dear Lee Dawson.

a. High-priced; expensive.

b. Charging high prices.

Earnest; ardent: "This good man was a dear lover and constant practicer of angling" ( Izaak Walton )
Obsolete Noble; worthy.
Heartfelt: It is my dearest wish.
noun
A person who is greatly loved. Often used as a form of address.
An endearing, lovable, or kind person: What a dear she is!
adverb
With fondness; affectionately.
At a high cost: sold their wares dear.
interjection
Used as a polite exclamation, chiefly of surprise or distress: oh dear; dear me.
Origin of dear
Middle English
dere
from
Old English
dēore
Related Forms:
adjective
Severe; grievous; sore: our dearest need.
Origin of dear
Middle English
dere
from
Old English
dēor
---
dear

---